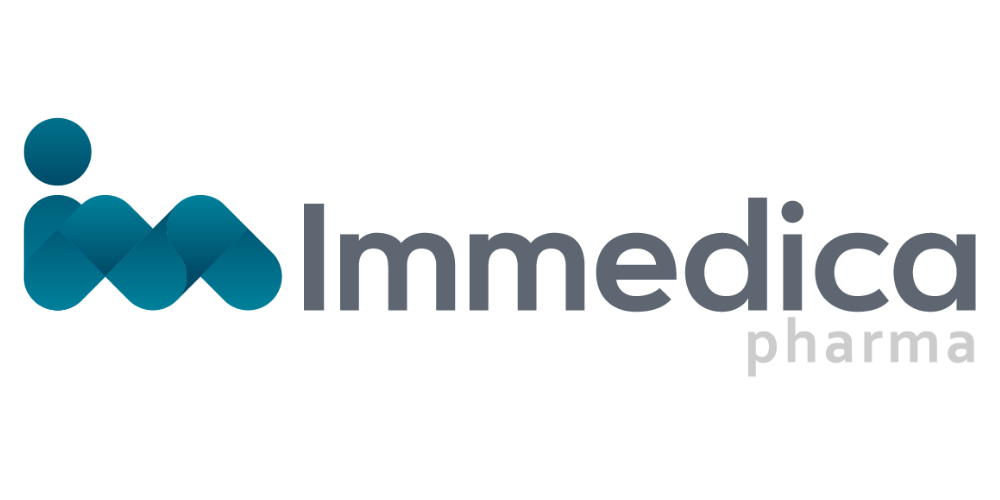 Immedica is a pharmaceutical company focused on fulfilling unmet medical needs in specialty healthcare, with a geographical coverage across Europe and the Middle East. We also provide some of our products to other parts of the world via a network of regional distributors.
Immedica is involved in different therapeutic areas, with a special focus in the domain of inborn errors of metabolism e.g. urea cycle disorders where we provide Ravicti® (glycerol phenylbutyrate) and Ammonaps® (sodium phenylbutyrate).
For more information about Immedica, please visit www.immedica.com.
Maj Sundbom
Head of Medical Affairs
Johan Wigren
Global Brand Director
Roland Gerke
Product Manager Germany, Austria & Switzerland
Anne-Marie Drummond
Marketing Manager UK & Ireland
Armelle Richiardi
GM France & BeNeLux